Embracing the Future of Manufacturing
At Vickers Engineering, we're more than just a precision machining and assembly company. We're a technology-forward partner, committed to pushing the boundaries of what's possible in manufacturing.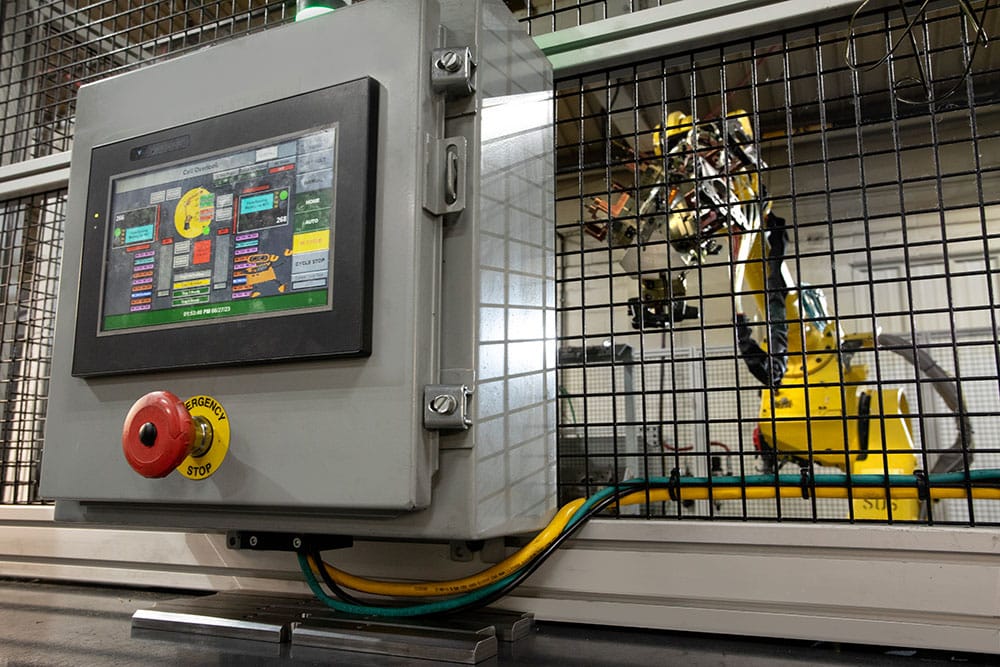 With over 50 Fanuc robots and 130+ CNC machines, we're at the forefront of automated manufacturing. We're not just using technology – we're creating it through our subsidiary, Red Rabbit Automation.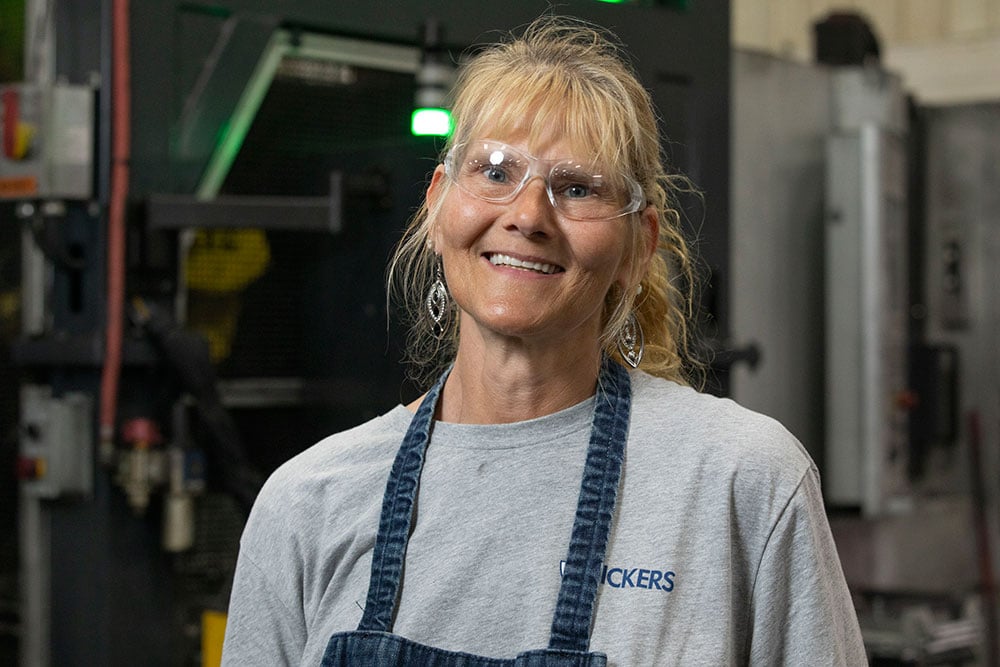 Our team is made up of the industry's best – from machinists and quality engineers to automation control engineers and program managers. We're always learning, always improving.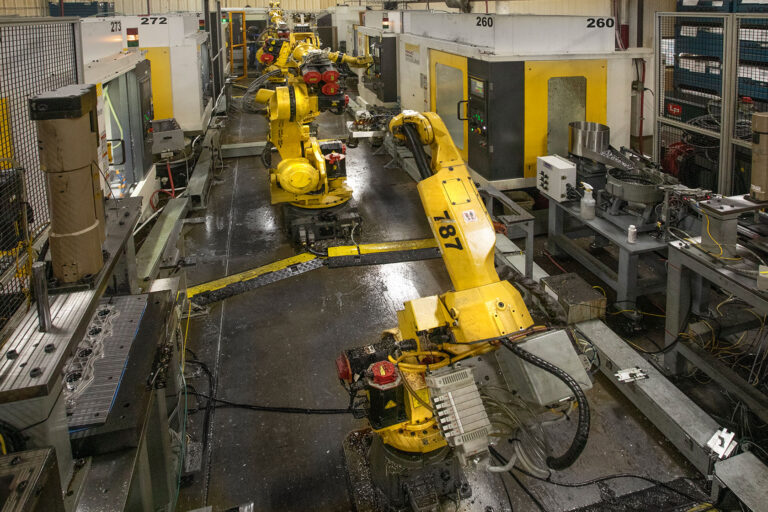 We pride ourselves on our commitment to our customers. We're not just a manufacturer – we're a service company. Our success is measured by the success of our customers.
Comprehensive Solutions for Diverse Industries
We serve a wide range of industries with our precision machining, light assembly, and automation solutions. Our capabilities include:
Automotive: As a Tier 1 and Tier 2 supplier, we're trusted by leading automotive manufacturers, including Toyota, Honda, Volkswagen, Subaru and others.
Defense/Military: We provide reliable, safety-critical components that meet stringent requirements of the defense industry.
Oil & Gas: Our precision machining services support the demanding needs of the oil and gas sector.
Rail: We're rail certified and ready to support the unique needs of the rail industry.
Join Us on the Journey to Manufacturing Excellence
Whether you're a potential customer, a prospective employee, or someone interested in the future of manufacturing, we invite you to explore our website and learn more about what makes Vickers Engineering unique.
Some of our key customers: