About Vickers Engineering
A Legacy of Innovation and Excellence
Established in 1970, Vickers Engineering has grown from its humble beginnings to become a world-class precision machining and assembly company. Our journey is one of continuous growth, innovation, and an unwavering commitment to quality and customer service.
Over the years, we've evolved with the changing landscape of manufacturing, embracing state-of-the-art technologies and automation to deliver unparalleled service to our customers.
Our growth has been driven by our dedication to finding better ways to serve our customers, improve our processes, and develop our team.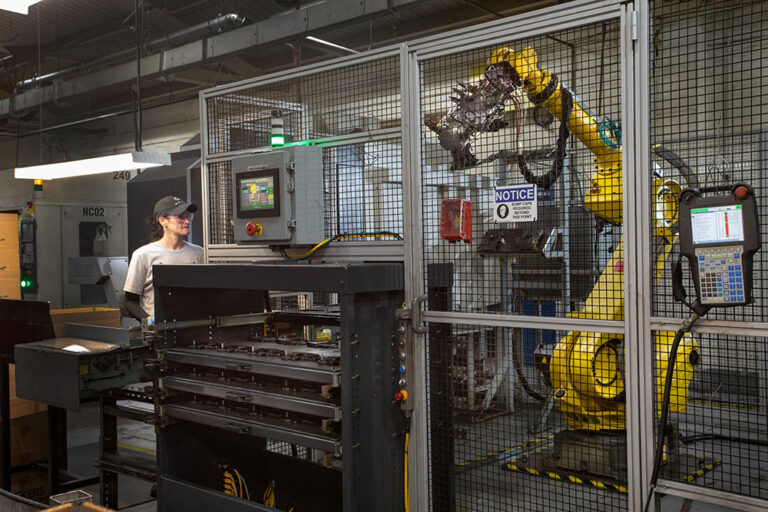 More Than Just a Manufacturer
At Vickers Engineering, we see ourselves as more than just a manufacturer. We're a service company, a technology company, and a partner to our customers. Our approach is defined by several key principles: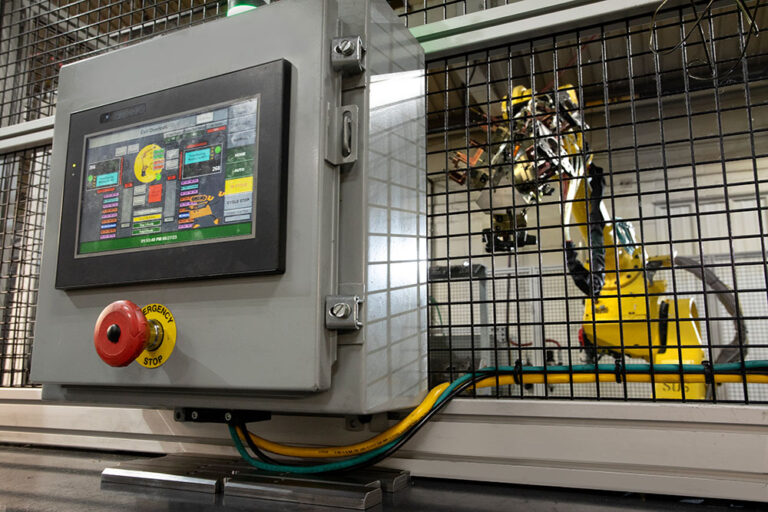 Innovation: We're not just using technology – we're creating it. Through our subsidiary, Red Rabbit Automation, we're developing cutting-edge automation solutions that are transforming manufacturing.
Quality: As an ISO/TS 16949 Registered firm, we believe that quality should be assumed, not applauded. From receiving to shipping, quality assurance is integrated into every process at Vickers Engineering.
Service: We're committed to providing exceptional service to our customers. We believe in open communication, proactive problem-solving, and always putting our customers' interests first.
People: Our team is our greatest asset. We believe in hiring the best people available, fostering a team attitude, and providing opportunities for learning and growth.
Making a Difference in Manufacturing
Today, Vickers Engineering is recognized as a leader in the manufacturing industry. We're a trusted partner to leading manufacturers in the automotive, defense, oil & gas, and rail industries. While our expertise lies in high-volume automated processes, our capabilities are rooted in a history of exceptional customer service and problem-solving, enabling us to meet a diverse range of customer needs.
Our commitment to excellence has not gone unnoticed. The Wall Street Journal has recognized Vickers Engineering as a company that "embodies the potential of American Manufacturing." But we're not resting on our laurels. We're constantly striving to raise the bar, explore new opportunities, and redefine what's possible in manufacturing.