Join the Vickers Engineering Team
At Vickers Engineering, we're not just offering jobs – we're building careers. We're a growth-oriented company that plays a pivotal role in the economy, and we're looking for individuals ready to make a difference.
Our team culture fosters growth, empowers decision-making, and encourages the pursuit of ideas. We're not just about harnessing the latest technology; we're about nurturing talent, fostering a team attitude, and creating a workplace where innovation thrives.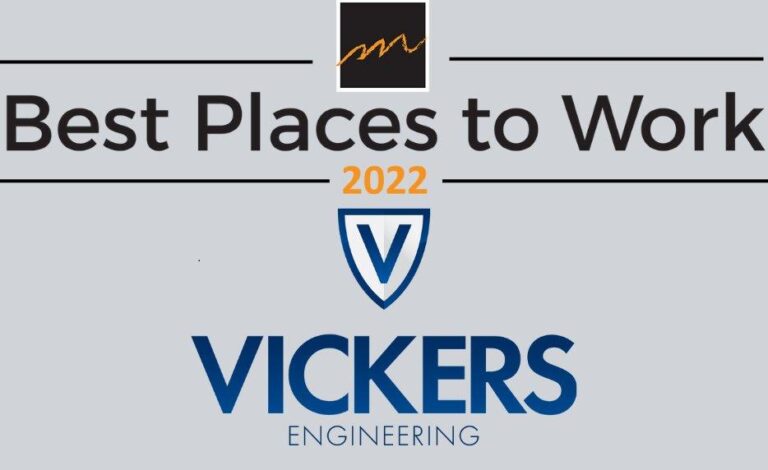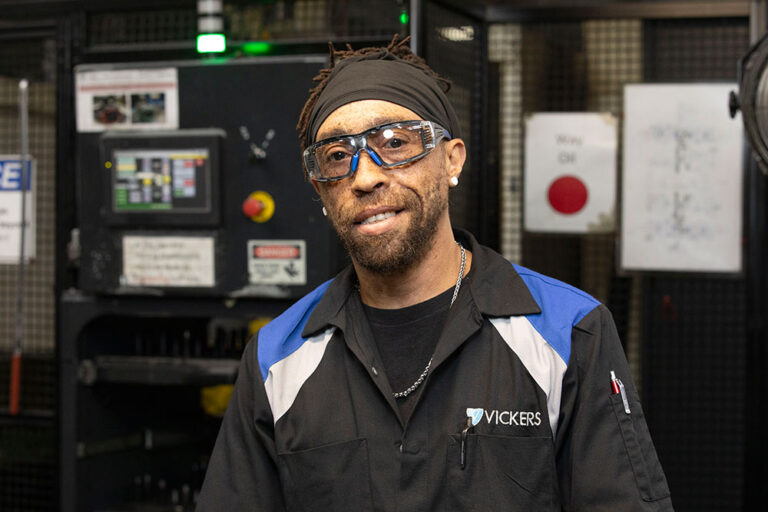 Whether you're a seasoned machinist, a budding CNC operator, or interested in the cutting-edge field of robotic manufacturing, there's a place for you at Vickers Engineering. We offer opportunities to work with state-of-the-art machinery, learn from industry experts, and contribute to projects that redefine the manufacturing industry.
But it's not just about the work. We believe in the importance of a balanced life. That's why we offer a comprehensive compensation package that includes great medical, dental, life, short-term and long-term disability plans, a health savings account, a 401k package, generous PTO plans, and paid holidays.
We're committed to being the preferred employer in our region. We want our team to be proud to tell their friends and family they're a part of the Vickers Engineering family.
If you're ready to take the next step in your career, to learn, grow, and be part of a team that's shaping the future of manufacturing, we'd love to hear from you. Explore our open positions and apply today.
Vickers Engineering – where your career in manufacturing takes off.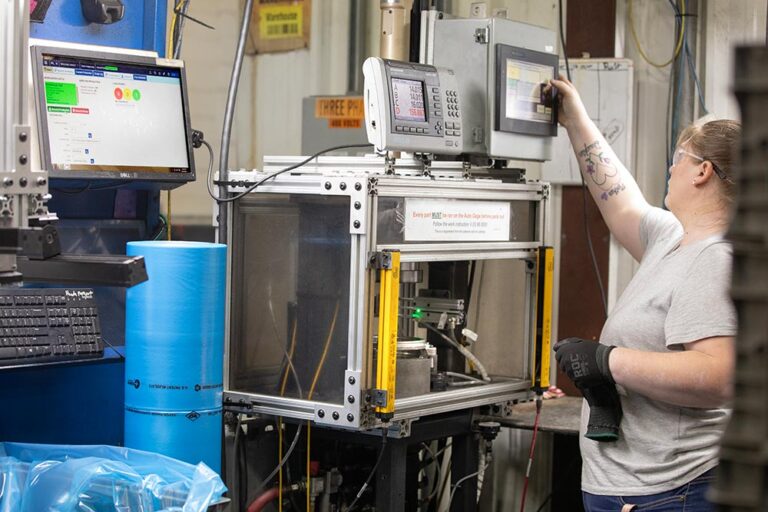 Experienced
CNC Machine Operator
Responsible for handling the computer numerical control machine. Maintaining, setting, and adjusting the machine are all part of the operator's daily tasks. This includes knowledge of the software and hardware of the machine.
Second Shift
Production Supervisor
Accomplishes manufacturing results by communicating job expectations; planning, monitoring, and appraising job results; coaching, counseling, and disciplining employees; and initiating, coordinating, and enforcing systems, policies, and procedures.
Lead Manufacturing Engineer
Responsible for assisting with new product expansion, product introduction, along side of implementing of engineering processes and principles.