Precision, Quality, and Innovation
Delivering Excellence Through Precision Machining
At Vickers Engineering, we offer a comprehensive range of precision machining services, designed to meet the diverse needs of our customers. Our commitment to precision, quality, and innovation is at the heart of everything we do.
Our capabilities include:
High-Volume Production: Leveraging our state-of-the-art machinery and automation, we excel in high-volume production, ensuring consistent quality and efficiency.
Prototyping: We work closely with our customers to develop and refine prototypes, ensuring the final product meets their exact specifications.
Light Assembly: Beyond machining, we offer automated light assembly services. With the aid of Red Rabbit, we seamlessly integrate assembly processes into our production line for a variety of components. This not only ensures precision but also results in cost savings by combining machining and assembly in one streamlined process.
State-of-the-Art Machining Capabilities
At Vickers Engineering, we harness the power of advanced technology to deliver superior machining services.
Our capabilities include:
CNC Machining: With over 130 CNC machines, we offer precise, consistent, and efficient machining services.
Automated Machining Cells: Our automated machining cells, powered by over 50 Fanuc robots, enable us to handle high-volume production with unparalleled efficiency.
Non-Automated Machining Cells: For specialized tasks, our non-automated machining cells provide the flexibility and precision required.
Light Assembly: Beyond machining, we offer light assembly services, providing a comprehensive solution for our customers.
Various Materials: Vickers has extensive experience working with a wide range of materials. We procure ductile and gray iron castings, permanent mold and aluminum sand castings, high and low-pressure die castings, steel forgings, and a variety of bar stock products. This diverse material expertise allows us to meet a wide range of customer needs and specifications.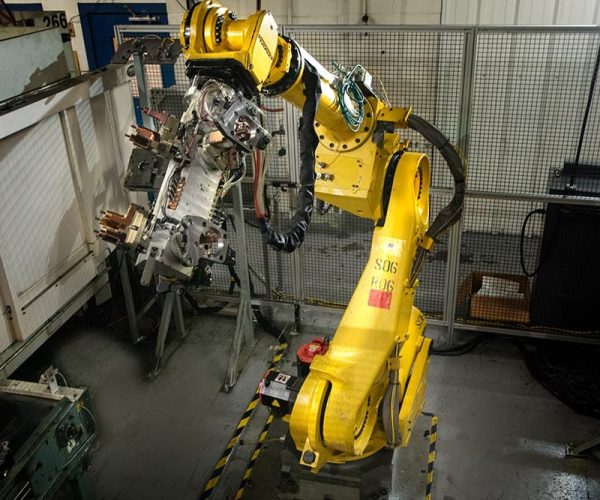 Our commitment to technology and innovation, combined with our extensive experience, allows us to deliver exceptional results across all our machining services.
Serving a Diverse Range of Industries
Vickers Engineering is proud to serve a variety of industries with our precision machining and automation solutions.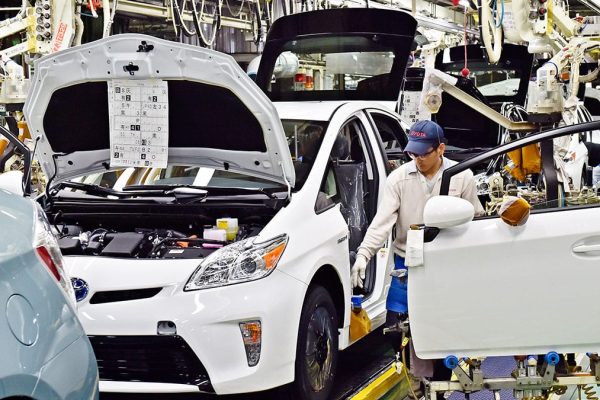 As a Tier 1 and Tier 2 supplier, we're trusted by leading automotive manufacturers, including Toyota, Honda, Volkswagen, Subaru, and others. We manage the entire supply chain, providing high-quality, high-volume components that meet the rigorous standards of the automotive industry.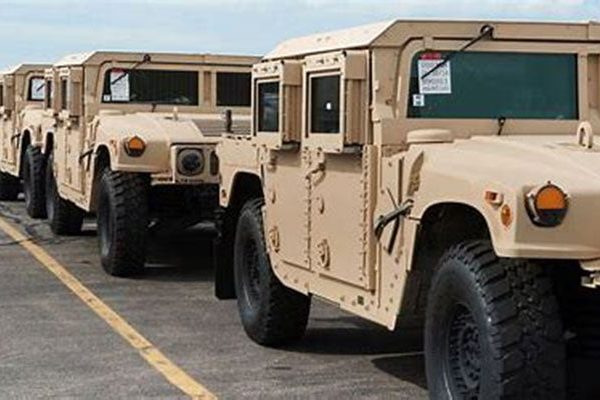 Our precision parts are integral to the supply chains of manufacturers serving the defense industry. This reflects our commitment to quality, reliability, and the stringent requirements of defense applications.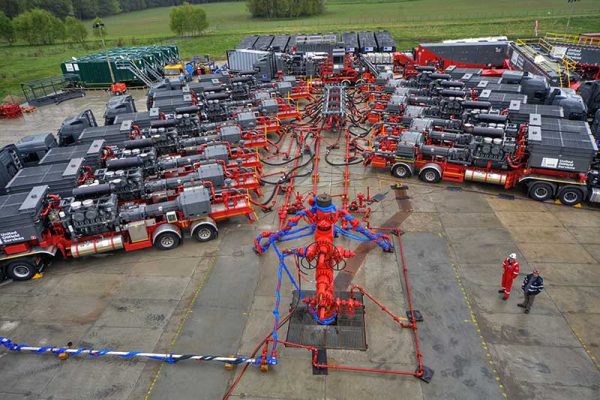 We support the demanding needs of the oil and gas sector with durable, high-performance components. Our growth in this sector has led to significant investments in new equipment and team expansion to meet increasing demand.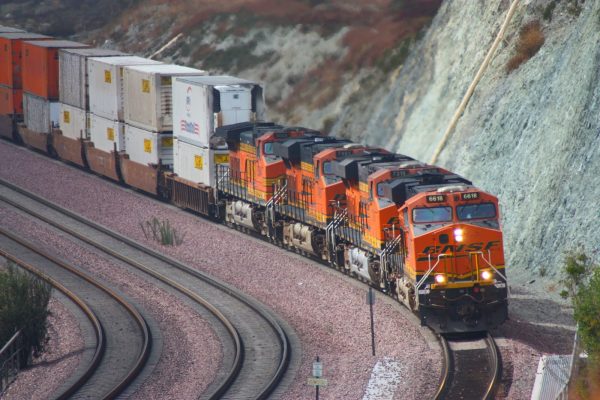 As a rail-certified supplier, we're expanding our reach into the rail industry, delivering precision parts that meet the unique requirements and high standards of this sector.
Our diverse industry experience enables us to understand and meet the unique needs of each customer, delivering solutions that drive their success.
At Vickers Engineering, quality isn't just a goal – it's an integral part of our process.
Our commitment to quality is demonstrated through:
IATF 16949 Certification: As an IATF 16949 Registered firm, we adhere to the highest international standards in the automotive sector, ensuring consistent quality across our operations.
Integrated Quality Control: Quality control is not confined to our lab. From receiving materials to shipping finished products, we integrate quality checks into every step of our machining and assembly process. The use of in-line gauging throughout our automated process eliminates human error, increases repeatability and allows automated traceability and serialization when possible.
Customer Satisfaction: We pride ourselves on our commitment to our customers. We're not just a manufacturer – we're a service company. Our success is measured by the success of our customers, and that starts with safety and quality every time.
Our commitment to quality sets us apart and ensures we deliver exceptional results for our customers across all industries.
Ready to Meet Your Machining Needs
Connect with us today to start your precision machining journey with Vickers Engineering